There were not a lot of incoming QSLs this last month. But a few turned out to be of particular interest.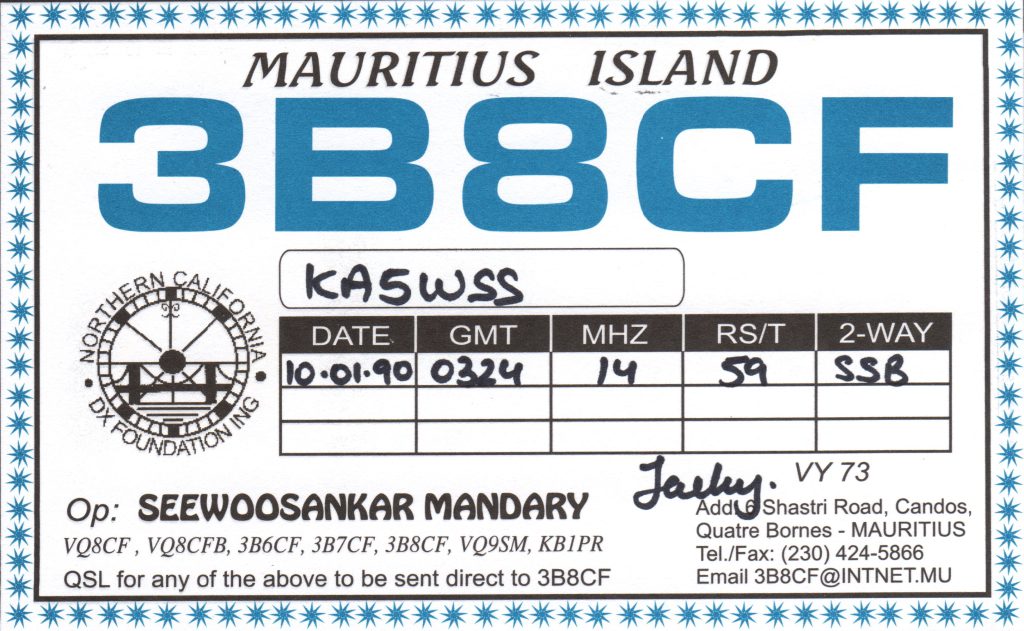 Not an all time new one, since I had recently received an FT8 QSL from Mauritius, this card is still a gem. It's the only contact I've made with the island using SSB. Plus, the QSL card is 32 years in the making. It took place in 1990. I finally got around to requesting a QSL from 3B8CF and thankfully, this card showed up in the mail.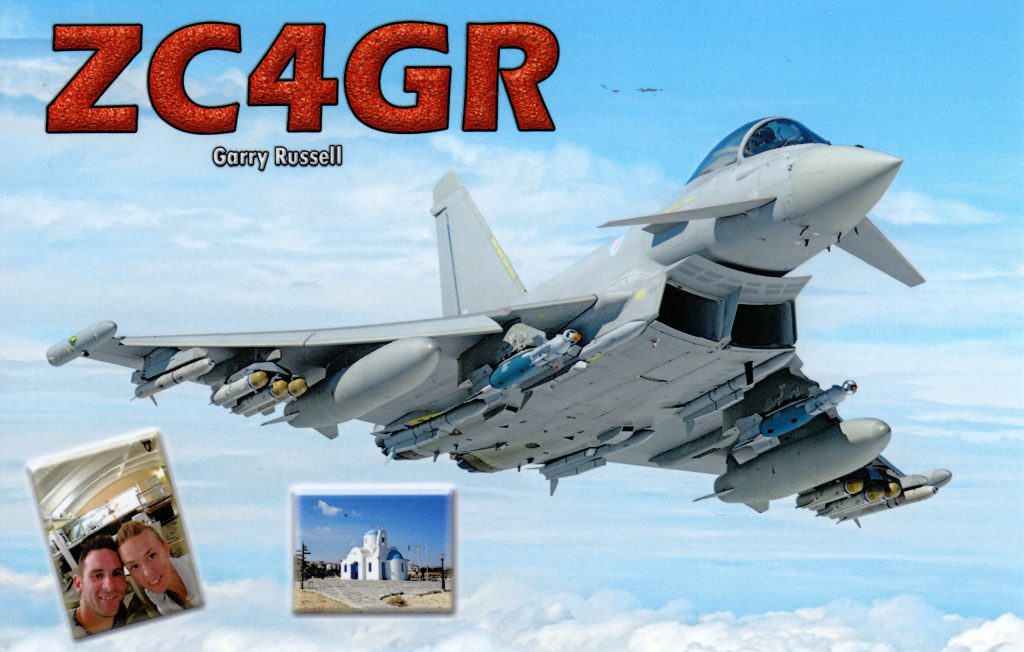 Here's an All Time New One (ATNO). This card confirms a 17M FT8 contact with ZC4GR on the island of Cyprus. However, Garry was on the UK Sovereign Base on the island and it counts as a separate DXCC country.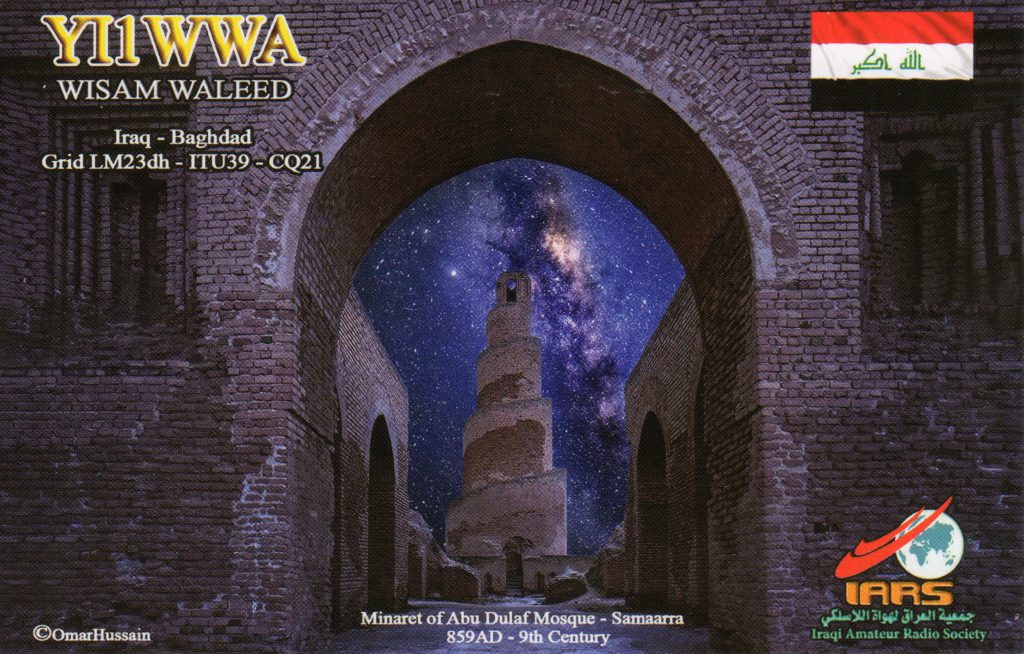 And here's another ATNO for the month. This stunning QSL card confirms my 20M SSB QSO with YI1WWA in Iraq. I wasted no time in getting this QSO confirmed!