Here are some of the latest QSL Cards that have graced my P.O. Box.
My only St. Vincent QSL card up to the present time was from a 10M SSB QSO in 2003. Adding some new bands and modes, I worked the J8NY DXpedition using both CW and FT8 on the 80M, 20M and 17M bands.
This card confirms my FT8 QSO with AP2TN on 12M. It's the only contact I've made with Pakistan, so it's another All Time New One (ATNO).
FO5QS resides in the Marquesas, part of French Polynesia. It counts as a separate DXCC entity due to its distance from the other Polynesian islands. I worked Pat using FT8 on 60M from my very modest home station. This is my first QSL card received from the Marquesas.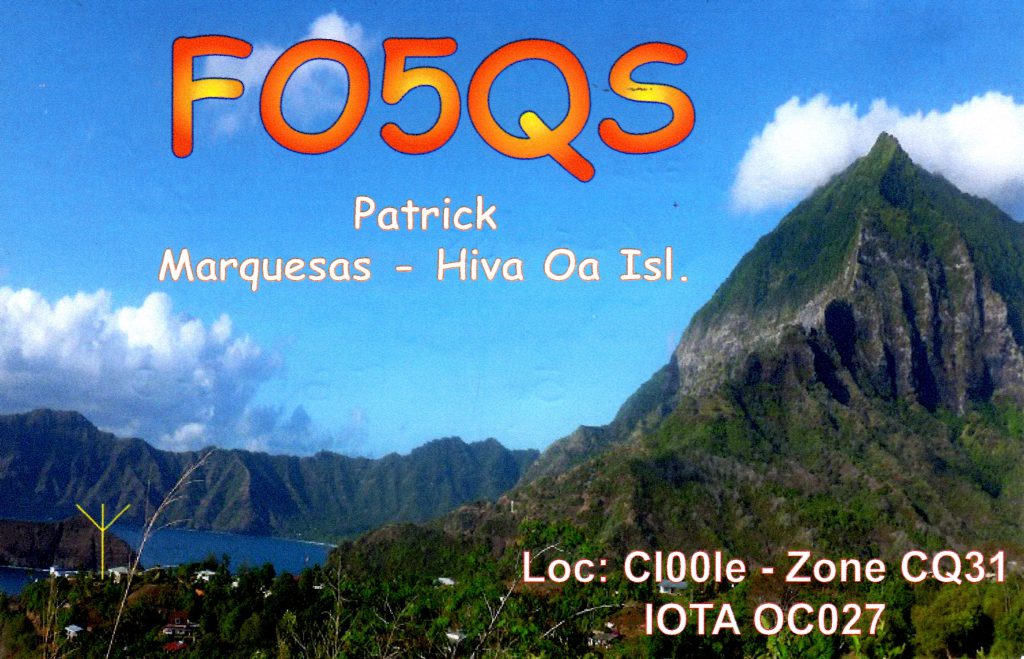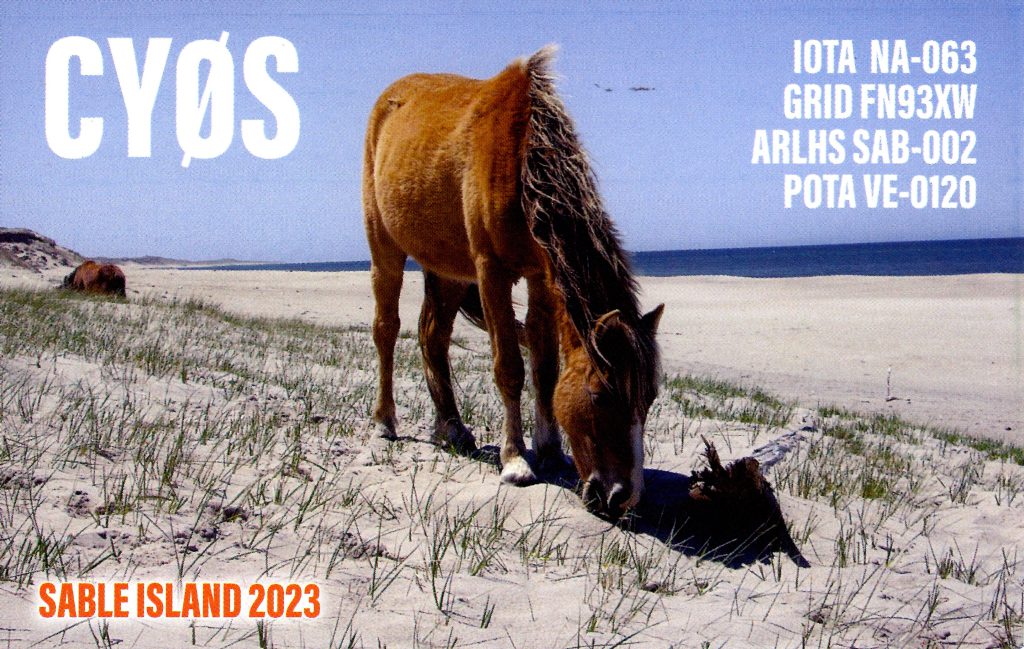 I worked the CY0S Sable Island DXpedition team on 5 different bands (40M, 30M, 17M, 15M and 10M) and 3 different modes (CW, SSB and FT8). The contact on 10M happened from my home station.