Here is April's haul of interesting incoming QSL cards.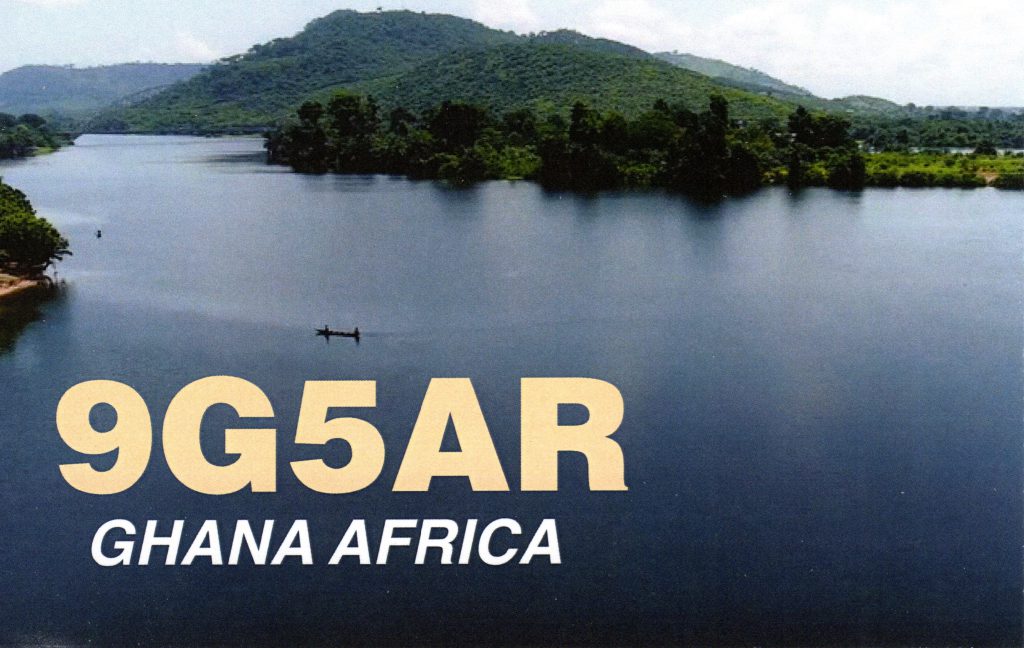 9G5AR in Ghana is an All Time New One (ATNO) for me. I made this FT8 QSO on the 20M band. Having learned my lesson about waiting too long to QSL I sent out for this one right away.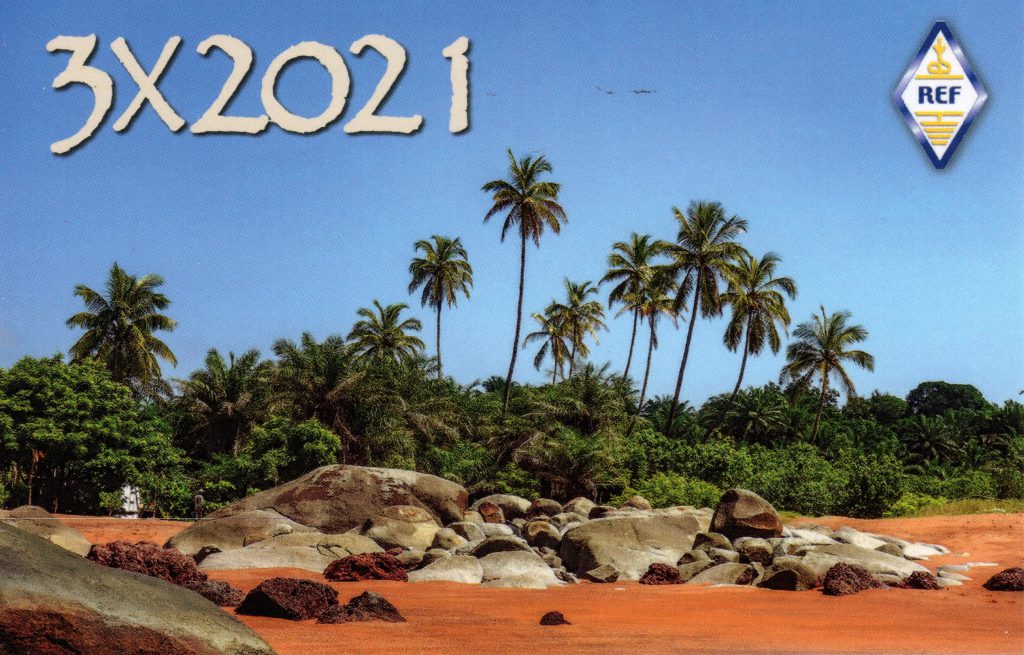 When I first came across this callsign I thought it was a typo. Turns out it was legitimate. I worked 3X2021 using FT4 on both the 15M and 20M bands. It wasn't my first contact with Guinea but I think I only had one prior to these.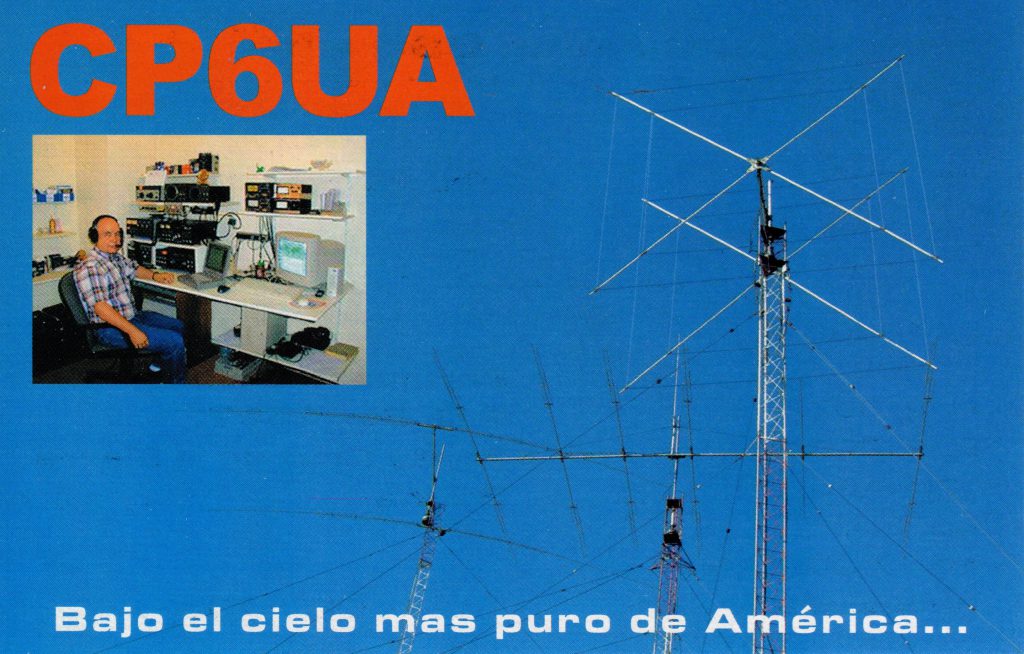 I'd worked Bolivian stations before over the years, but this is my first QSL card for a contact with the country. I worked CP6UA on 20M using SSB.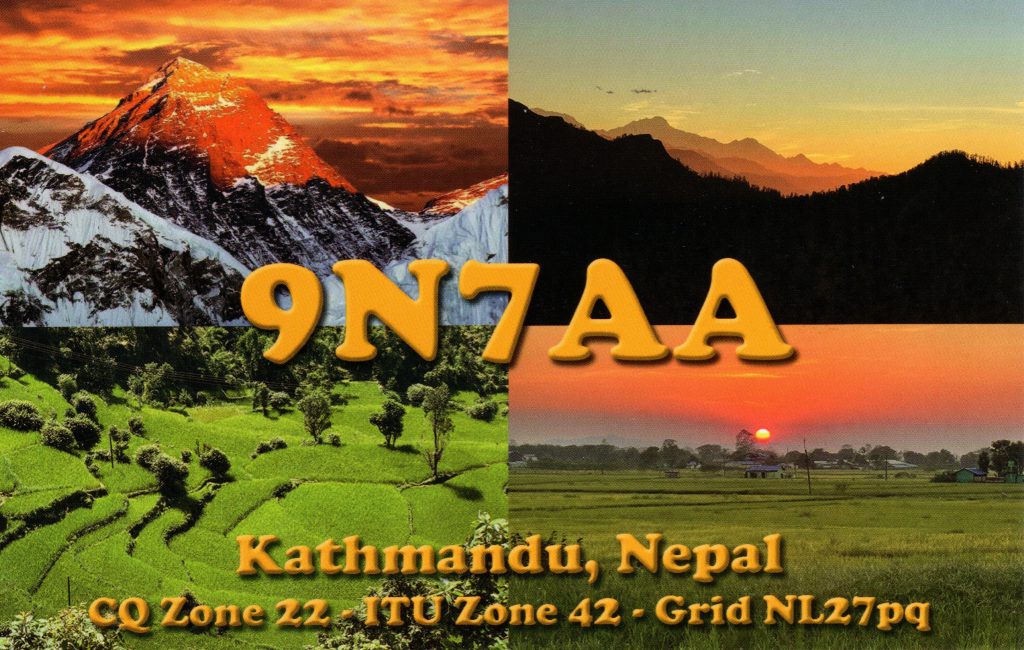 Another All Time New One. I've only rarely heard Nepal on the air, so when I saw 9N7AA spotted I pounced as quickly as I could. I made contact on 20M using FT8's Fox/Hound mode.