I started a new process recently where I'm going through my old logbooks and making one last determination about whether I can or should attempt to get a QSL card for contacts from years ago. When looking over QSOs from the 1980's and 1990's I'm amazed about some countries I worked that I still have not confirmed to this day. It many cases it's not that a return QSL was never received. Instead, it's just a sad case that I never bothered to try to QSL in the first place.
Failures
There are a few examples of cases where I could kick myself. I do have Sao Tome and Principe confirmed (S9) but I also worked S92LB in the 1980's. I worked the prolific Luis on a couple of bands I do not have confirmed and I never even tried to QSL the contacts back in the day. Sadly, Luis passed away in 2009.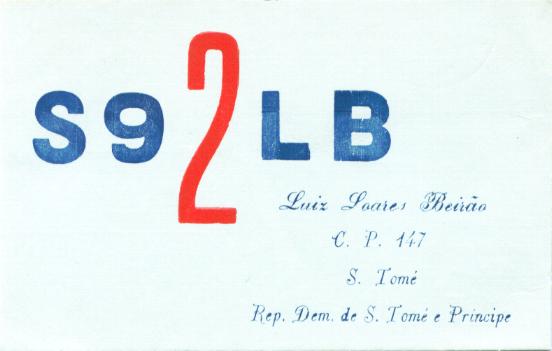 HV3SJ at the Vatican? I worked them in 1989 but sadly, operator I0DUD passed away in 1999.
We also tragically lost Mathias, JW5NM, in 2009. I worked him 20 years earlier in 1989. I did not end up confirming a Svalbard QSO until 2021.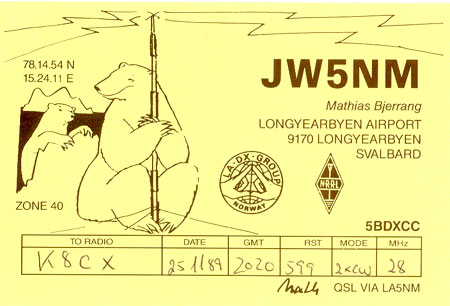 VQ9CQ on Chagos I worked him on 10M SSB in 1991 (remember 10M back in the day? Good times!) but didn't bother to QSL. Now there are no more logs available so the contact can't be confirmed.
The missed opportunities are insane.
Successes
There are some happy outcomes to report though. Here is a sampling of some recently received cards for contacts 25+ years ago.
I worked Barry (ZB2JB) 30 years ago in 1990 and never bothered to confirm the contact. Thankfully, Barry still had his logs and graciously confirmed something that should have been done decades ago.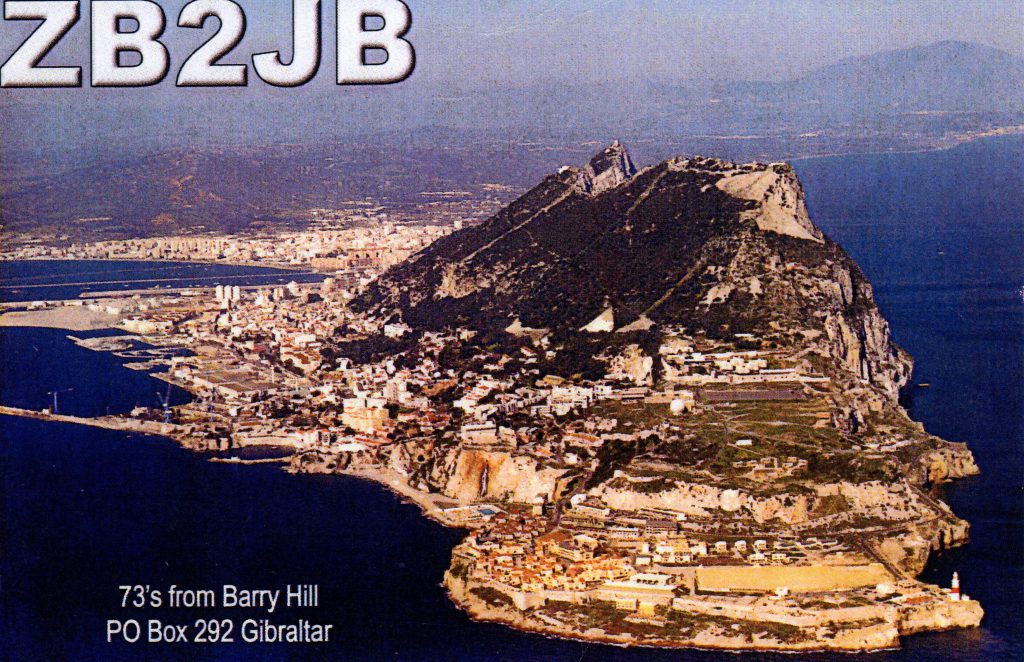 Some other victories: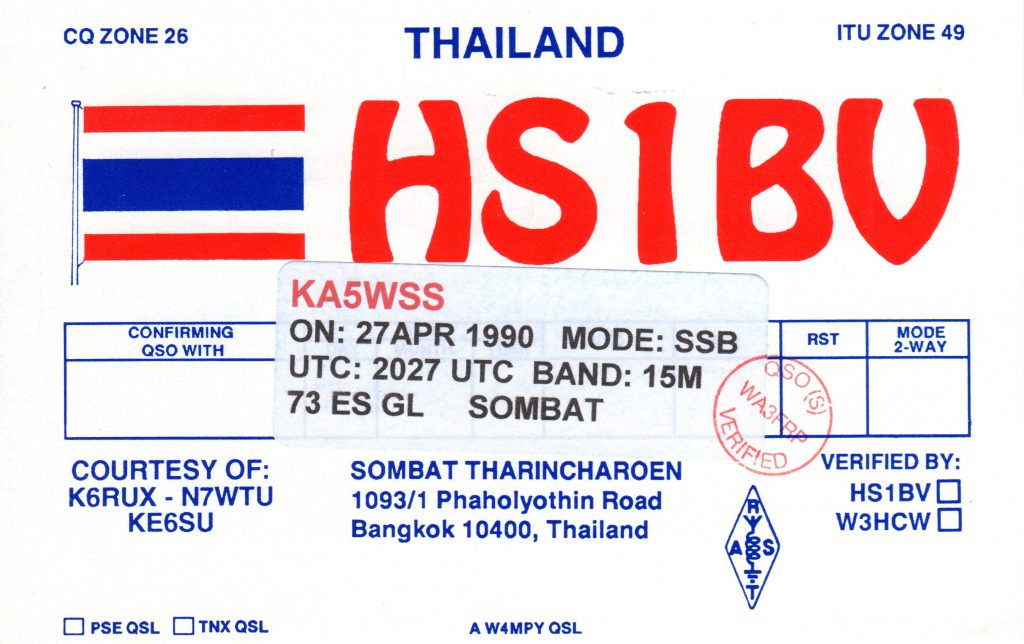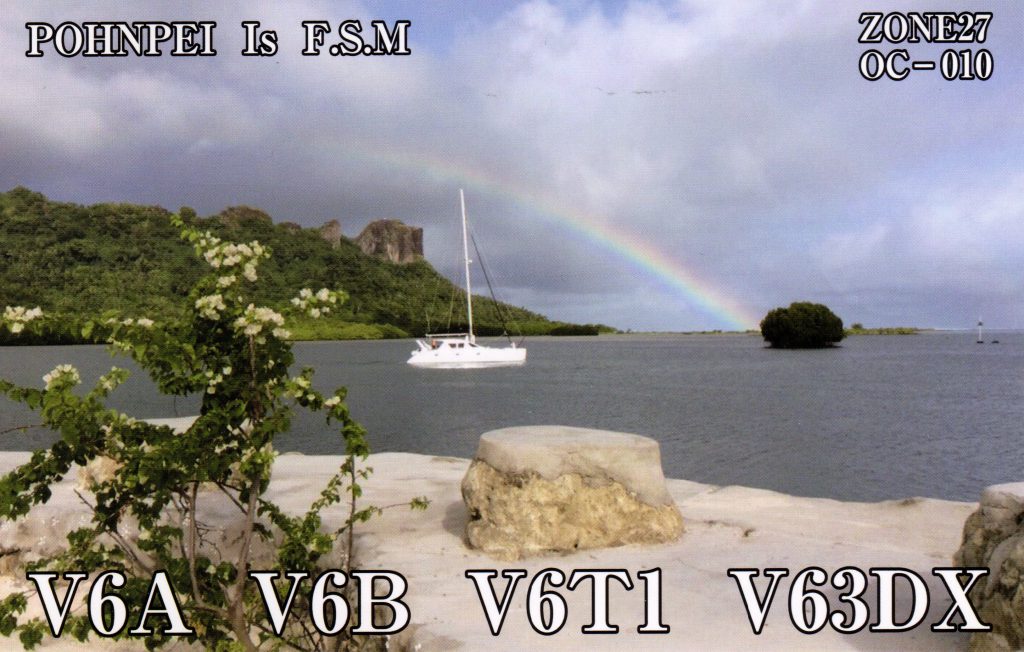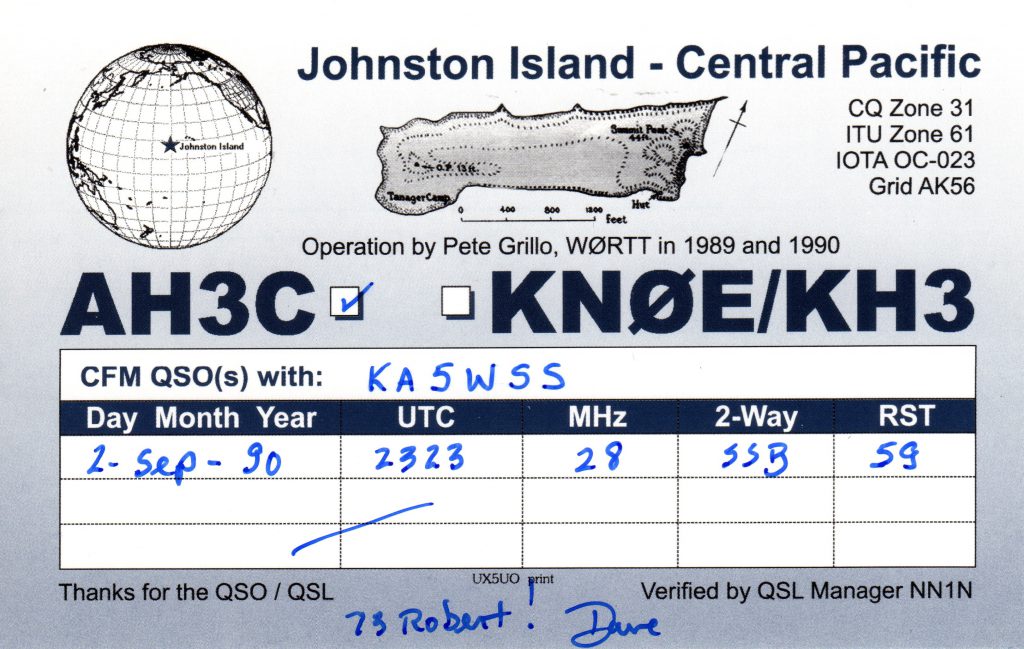 M-V Island is a deleted DXCC entity. It still counts for overall DXCC count but you'll never be able to work a new one for it. So when I found a 1991 QSO unconfirmed I did not have high hopes for getting a QSL card. Martti Lane (OH2BH) graciously responded and I could not be happier.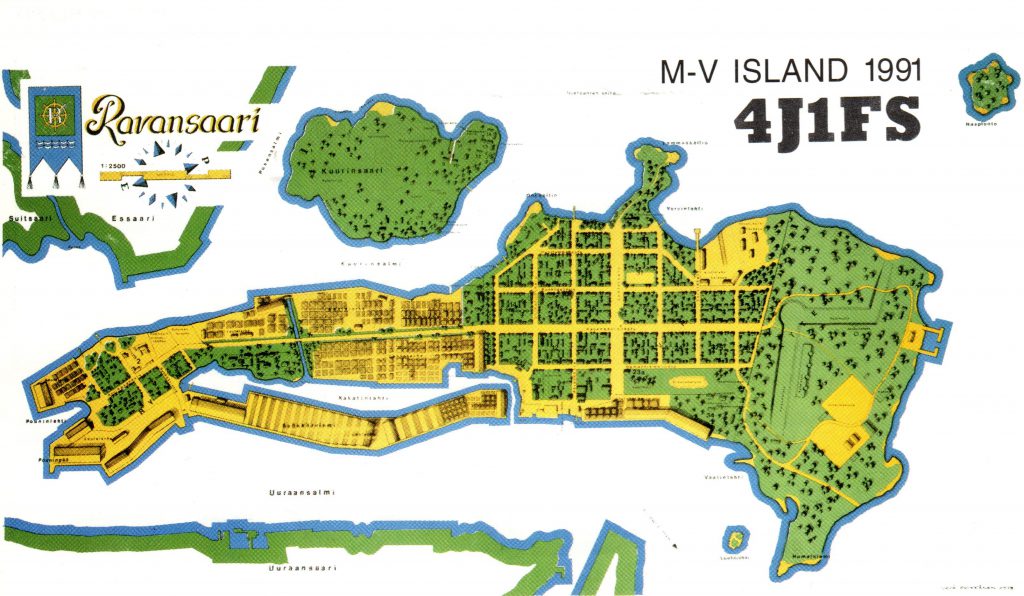 The December 2020 QSL Inbox brought two new ancient contacts into the confirmed category, one of them another deleted DXCC entity. I made contact with A22EC on CW back in 1989. My CW skills have regressed greatly since then.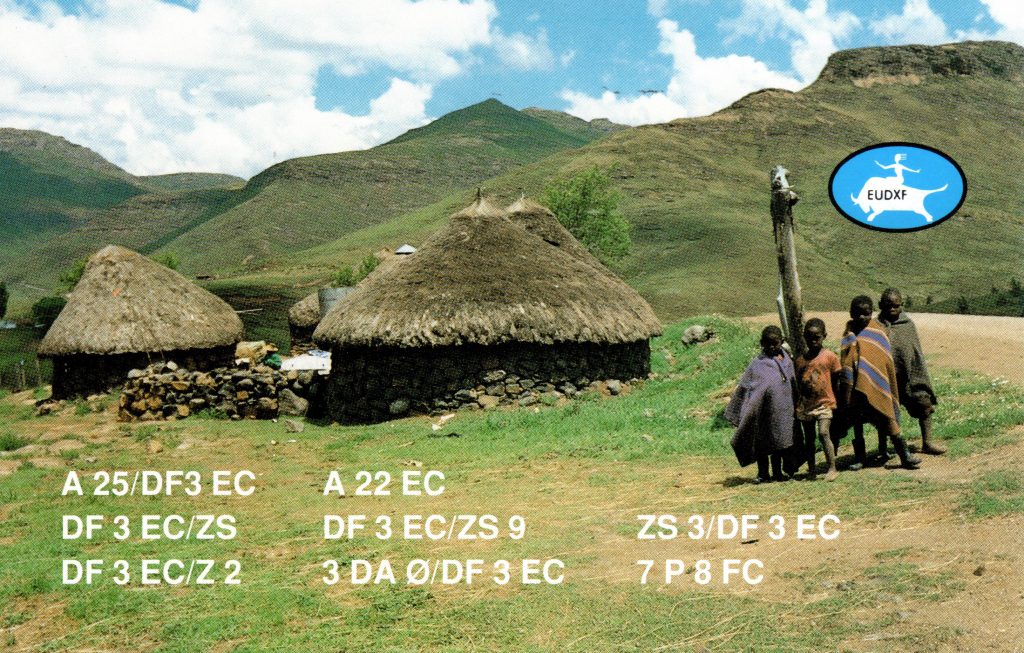 Also from 1989 is this 10M CW contact with the Mexican islands of Revillagigedo. Finally confirmed in 2021.
And here's a gem. I made contact with A15AW on Abu Ail in 1990. For several decades I did nothing to confirm this now deleted DXCC entity. It was terribly silly of me. Thankfully some blank QSL cards remained and I have a QSL card from an entity which can no longer be worked.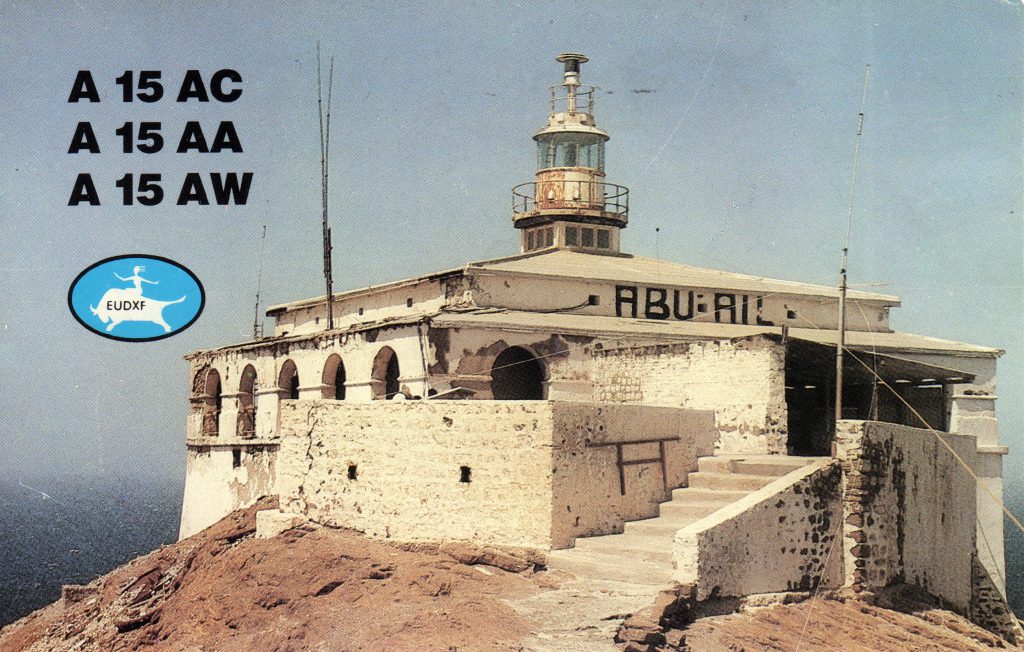 The moral of the story is there are plenty of Hams out there who will gladly indulge a late QSL, if they can. But put in the effort as soon as possible to QSL those contacts you deem particularly important. There's no time like the present.
Update from July 2022:
After 34 years, I finally got confirmation for a contact I made with W0RLX/KH5 on Palmyra Atoll when I was still in college! For unknown reasons, I put off getting a card for the 15M QSO using SSB. Burt (now W0MY) was kind enough to dust off the old paper logs and get a card to me. Much appreciated! This might represent the longest amount of time between contact and QSL of any of my cards.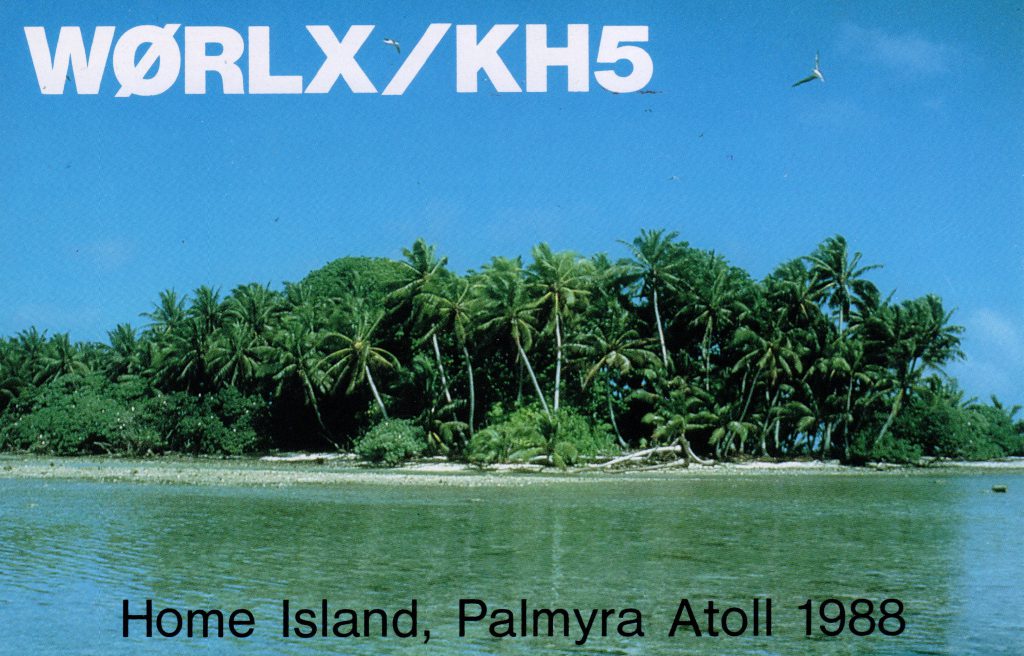 Update from August 2022:
Continuing a streak of luck with ancient contacts, I received this card from 3B8CF on Mauritius Island in the Indian Ocean. I made this SSB contact on 20M in 1990 but just recently tried to confirm it. Thankfully, this is the response.