The last couple of months have been very good to me. Each of the QSL cards below represent an All Time New One (ATNO) or DXCC countries I had never worked and confirmed before.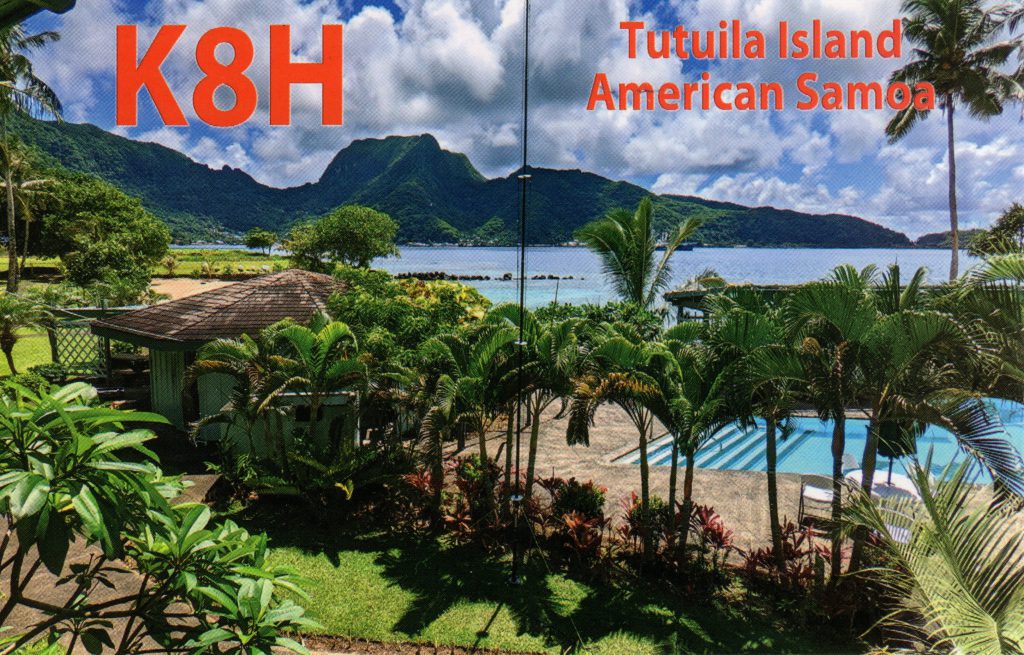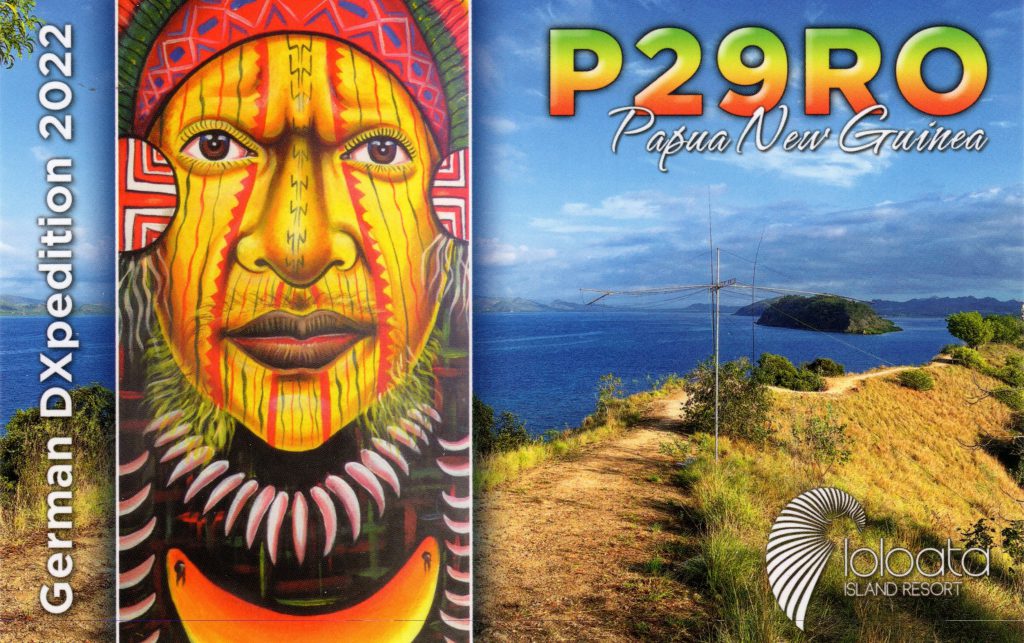 I'd worked 2 Papua New Guinea stations in the 1990s, both during the IARU HF Championship. But I never found the time to confirm them. After working P29RO in 2022 I quickly requested a card for this All Time New One. This card confirms SSB and FT8 QSOs on four bands from 17M up to 10M.
Robert is the only licensed Amateur Radio operator on Rodrigues Island in the Indian Ocean. So unless someone drops by for a DXpedition, he's the only game in town. This card is for our 12M contact using FT8.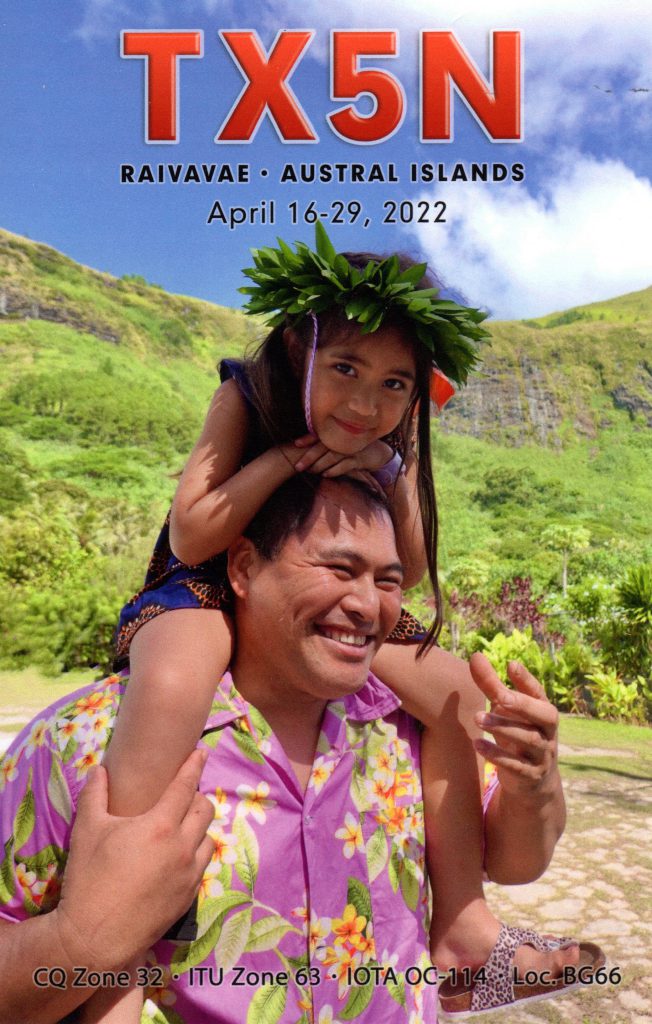 You don't see that many vertical QSL cards for some reason. The card format fits the picture contents here. I worked the TX5N DXpedition to the Austral Islands on 12M, 17M and 60M using both FT8 and SSB. I made all of these contacts from my modest home station.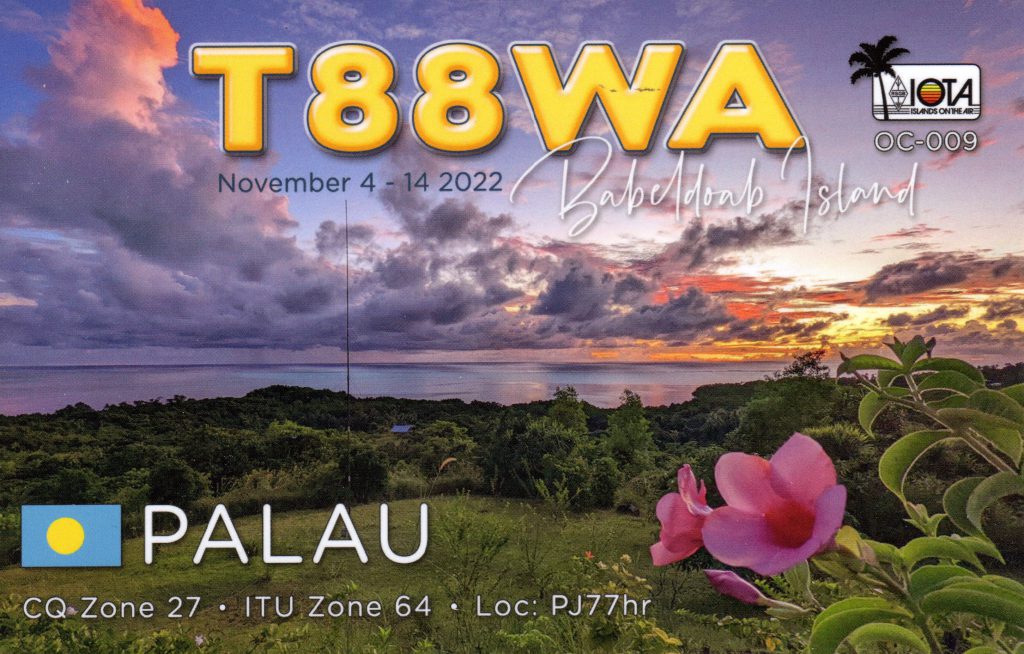 This contact with the P88WA DXpedition is the only Palau contact I've ever made. It took place on 15M using SSB.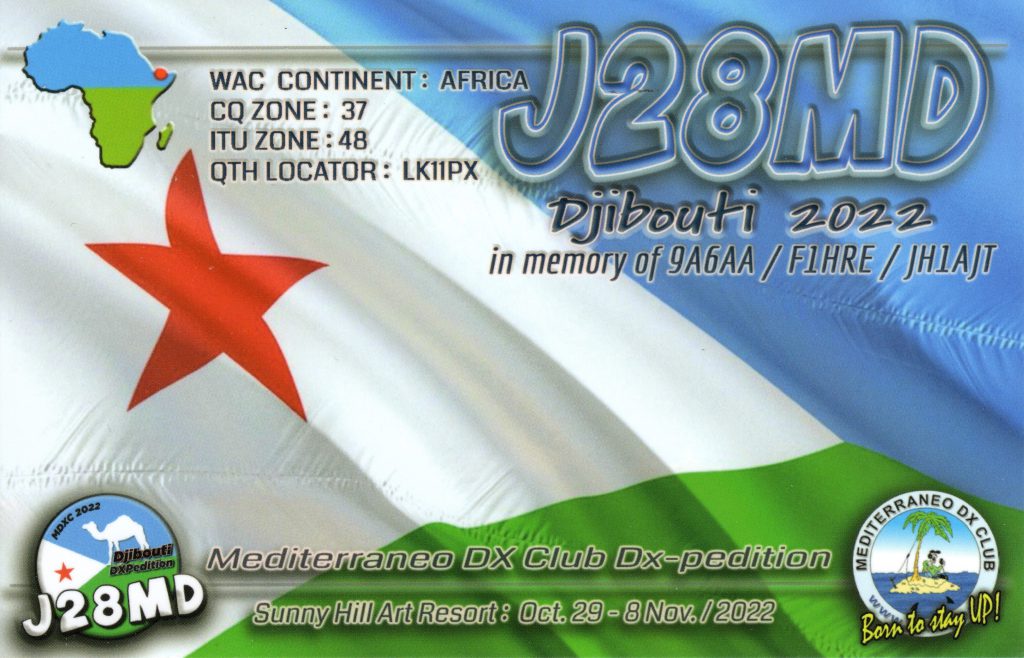 I worked the J28MD DXpedition to Djibouti on both 40M and 20M using SSB.