A good number of QSL cards came in all at once this month. Of those that came in a surprising number were for All Time New Ones (ATNO). A few had already been confirmed on Logbook of the World. But I try and obtain at least one physical card for all worked countries since some operating awards do not accept electronic confirmations.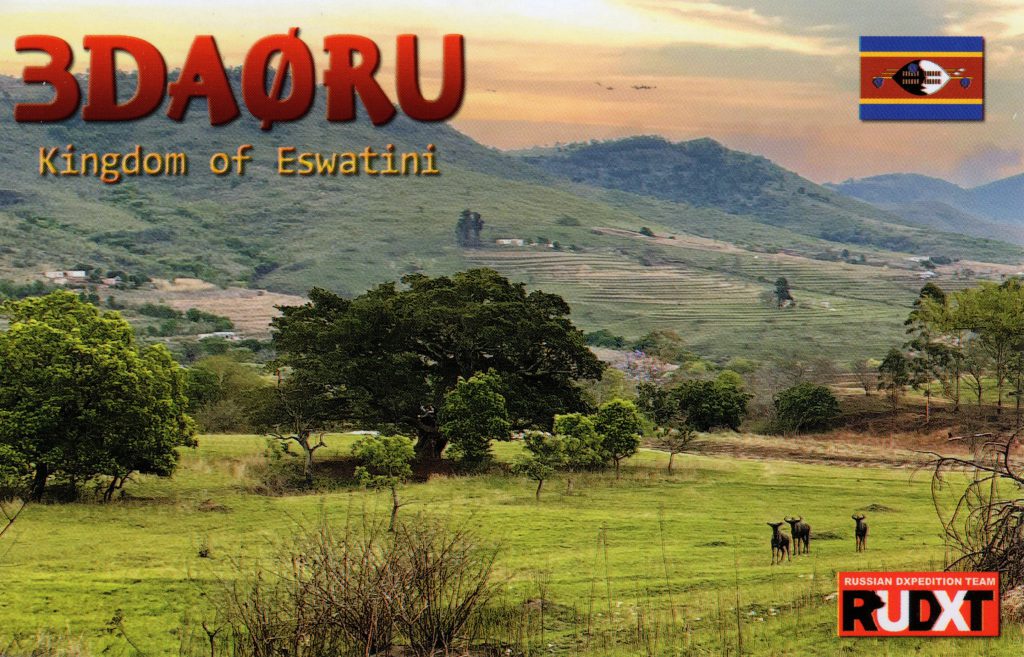 Although I already had a card for an Eswatini contact, this card confirming contacts with 3DA0RU provided two new band countries for me. The 10M QSO was for FT8 and the 17M QSO was using SSB.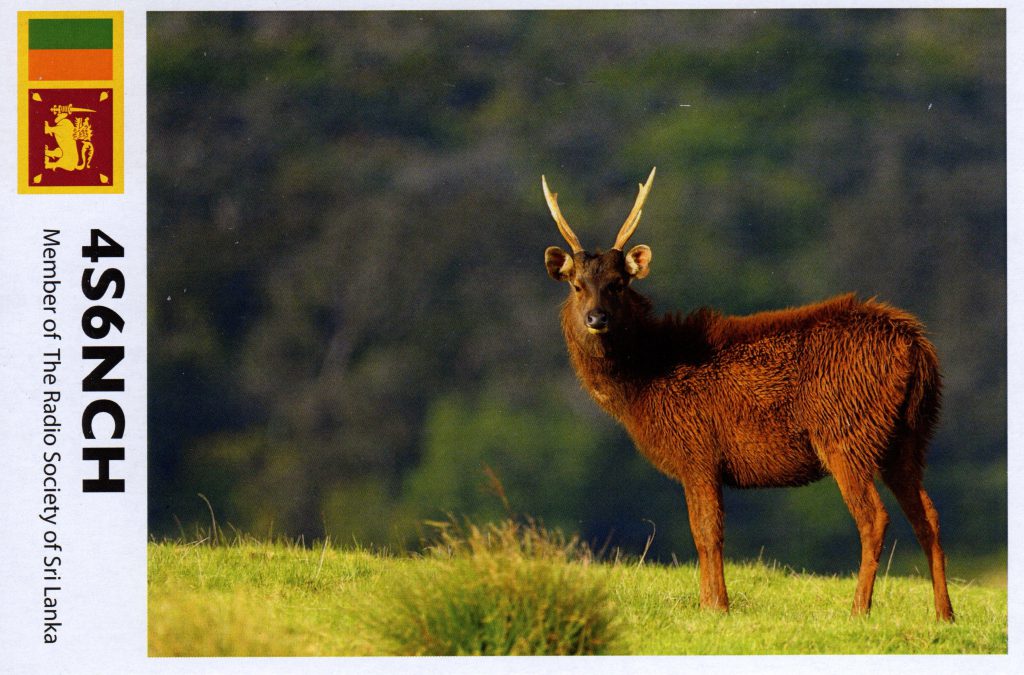 The one and only station from Sri Lanka that I've worked is 4S6NCH. So this is an All Time New One (ATNO) for me. It actually confirms two contacts again, both using FT8, on the 20M and 17M bands.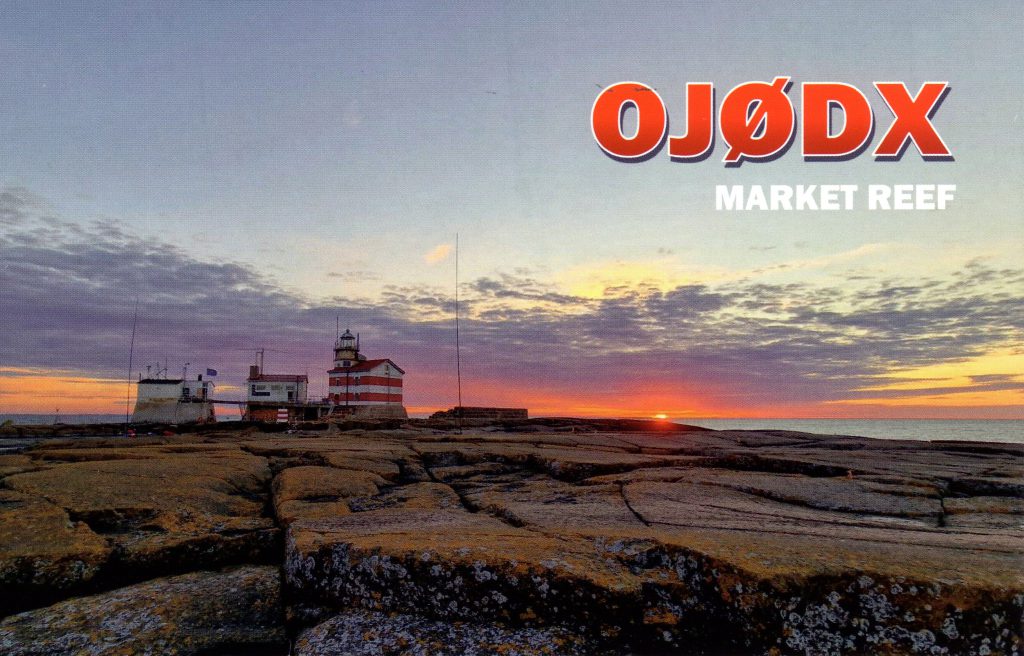 Here's another ATNO. This card confirming contact with OJ0DX on Market Reef.  The island of Market Reef is shared by Finland and Sweden and counts as a separate DXCC entity. The card confirms an SSB contact on the 20M band.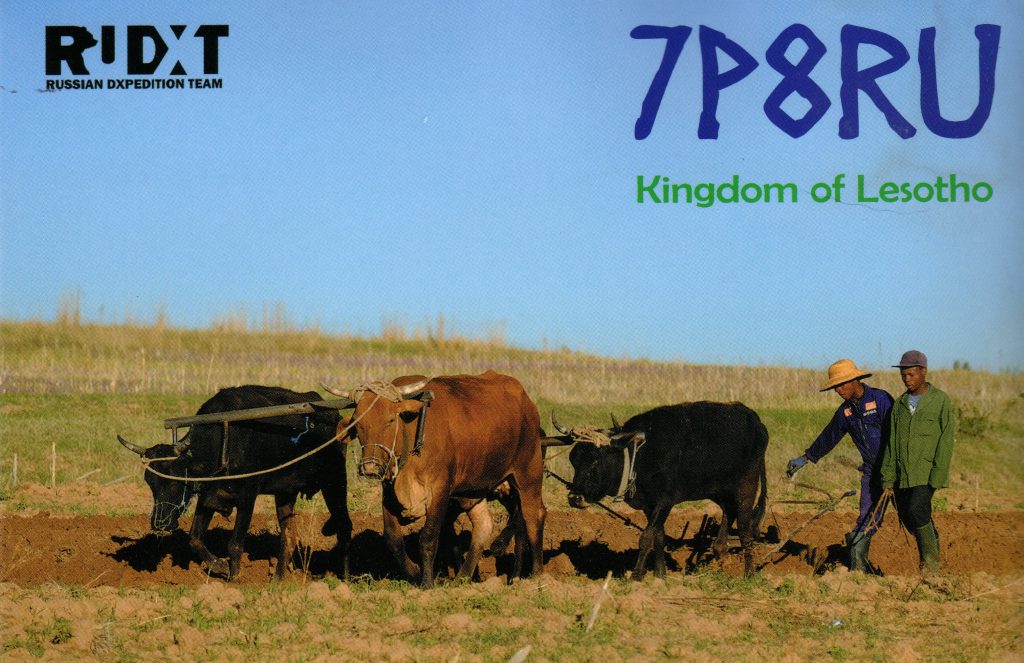 The ATNO streak continues. This QSL card from 7P8RU in Lesotho confirms QSOs on both 12M and 30M using FT8.