The last few weeks have been very good to me from a QSL standpoint. After holding off on QSLing earlier in the year due to COVID-19 related interruptions to international mail I dipped my toes back in the water and sent out a bunch of requests. Here are a few of the recent successes.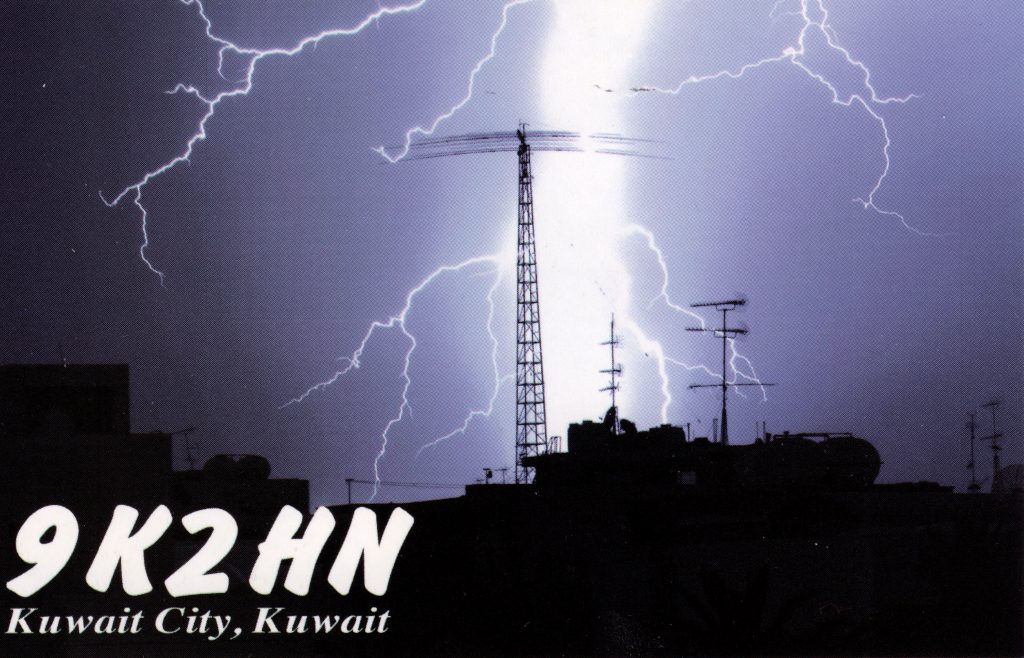 The Middle East and South Asia has always been tough for me to get contacts for, so I was happy to log Hamad at 9K2HN on 20M SSB.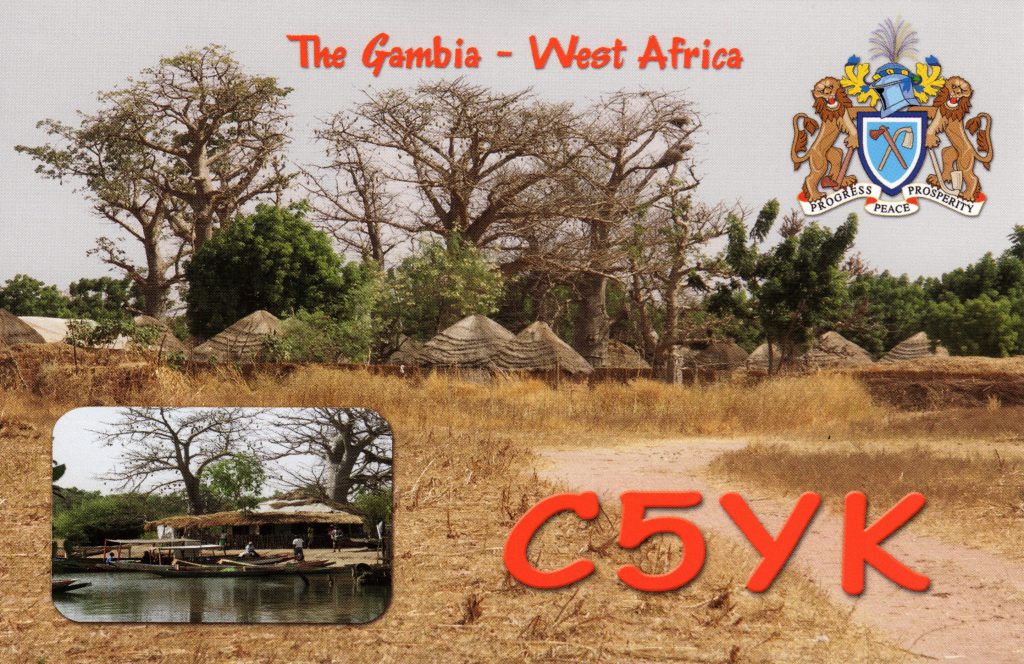 C5YK was operated by Andre (ON7YK). Contact was made on 17M using FT8.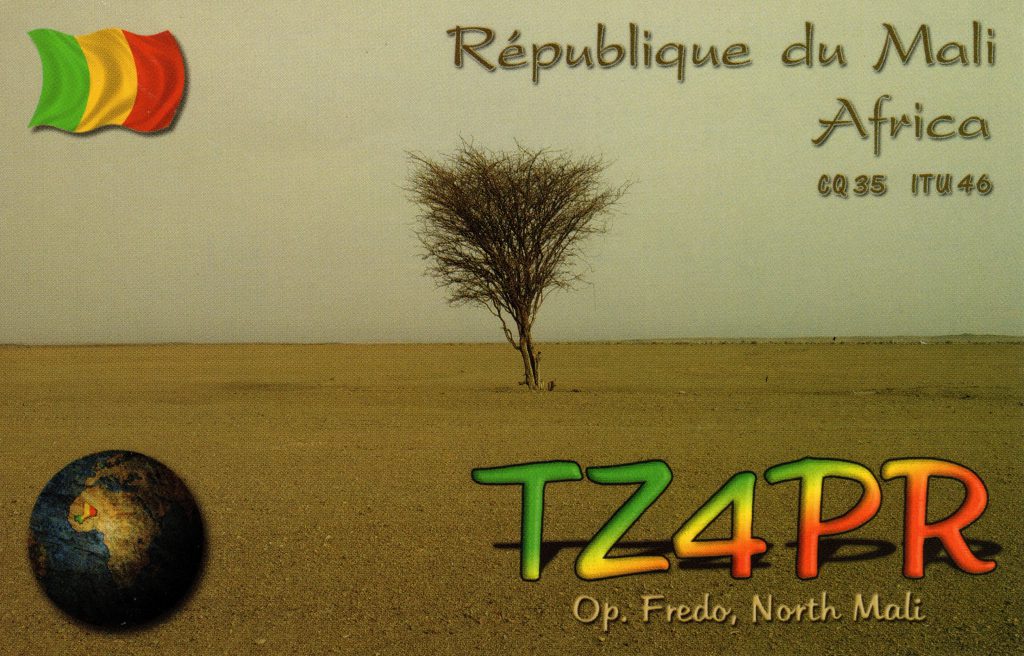 Found and worked Fredo (TZ4PR) on 20M SSB back in 2017.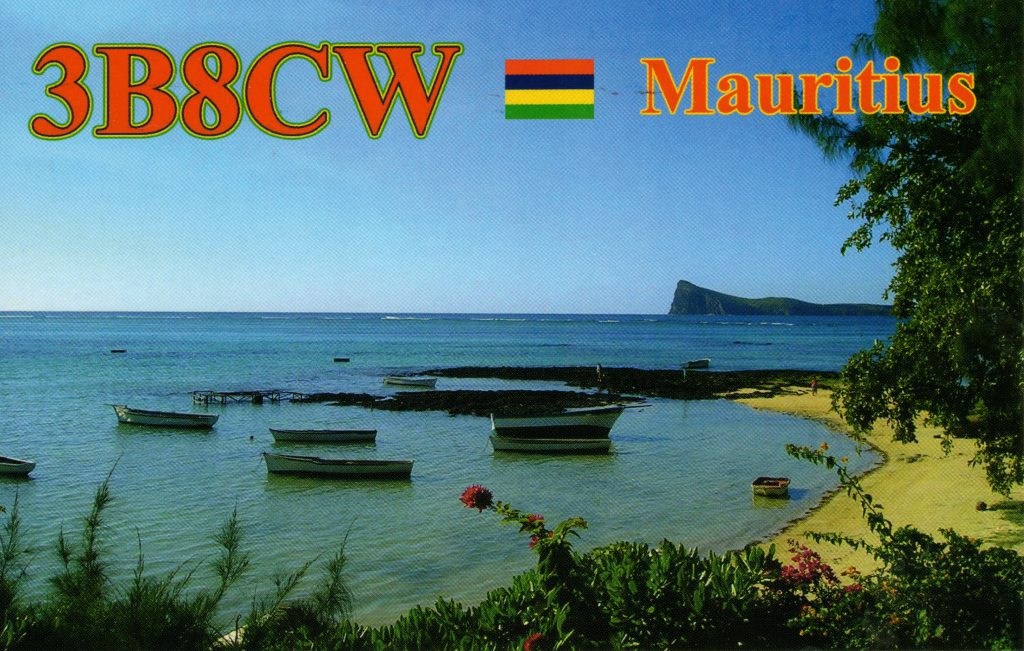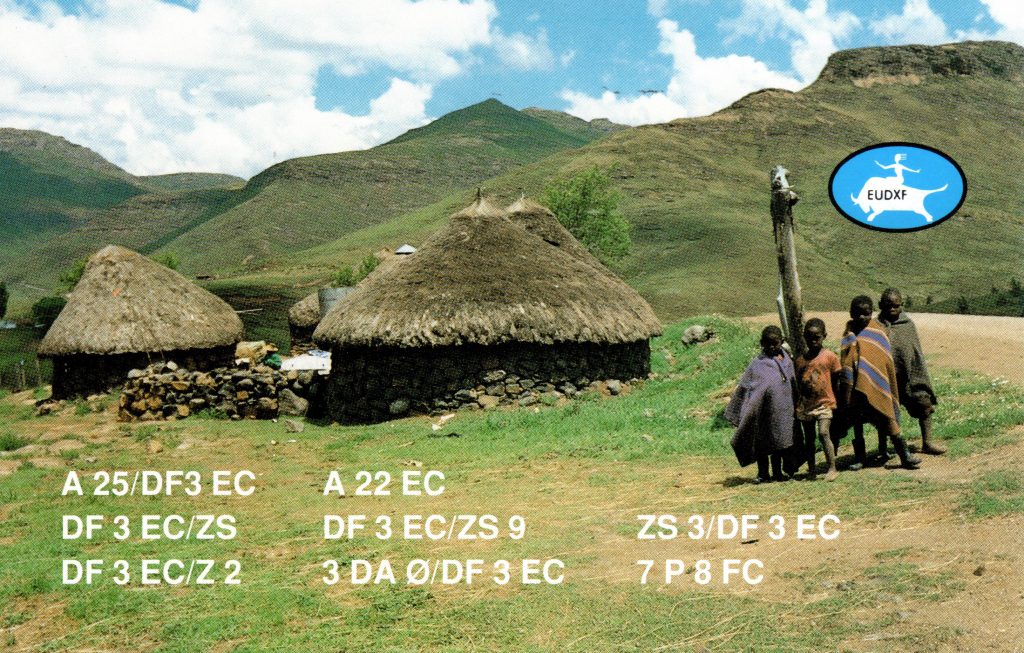 I worked A22EC on CW back when my CW skills, modest as they were, were still in evidence. This contact actually took place in 1989. Why didn't I QSL over the years? I can't say. But my recent efforts to confirm old contacts paid dividends here. Thankfully the logs were still intact and blank QSL cards still available.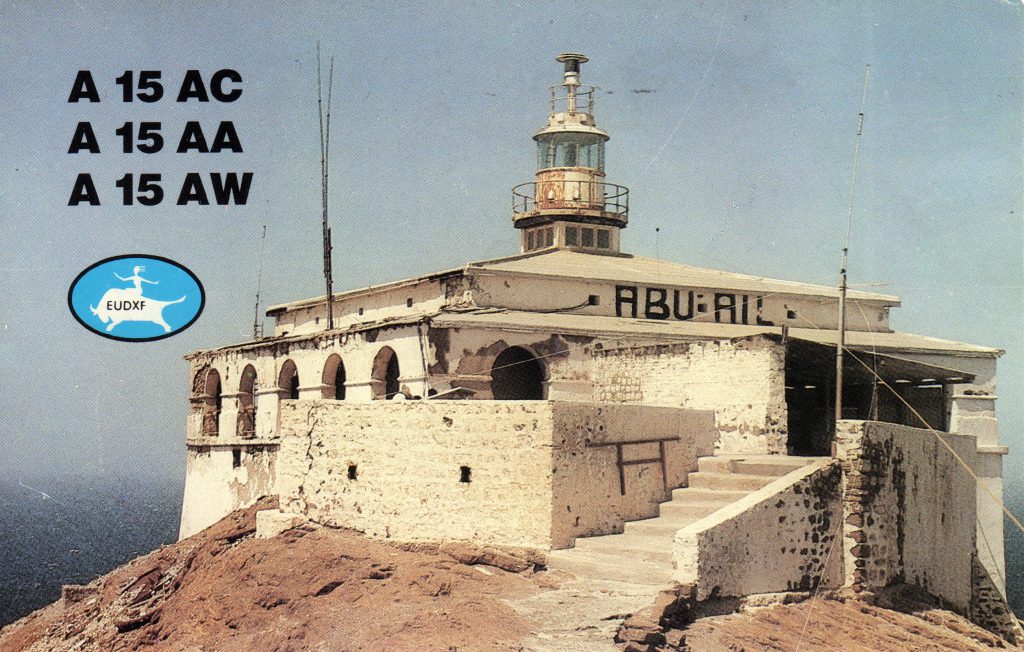 All of these cards are great, but this one is the top prize. Abu Ail is a deleted DXCC entity in the Red Sea. No one is going to work this spit of land for separate DXCC status going forward since it's now part of Yemen. I worked A15AW in 1990 when I was back in Texas.